---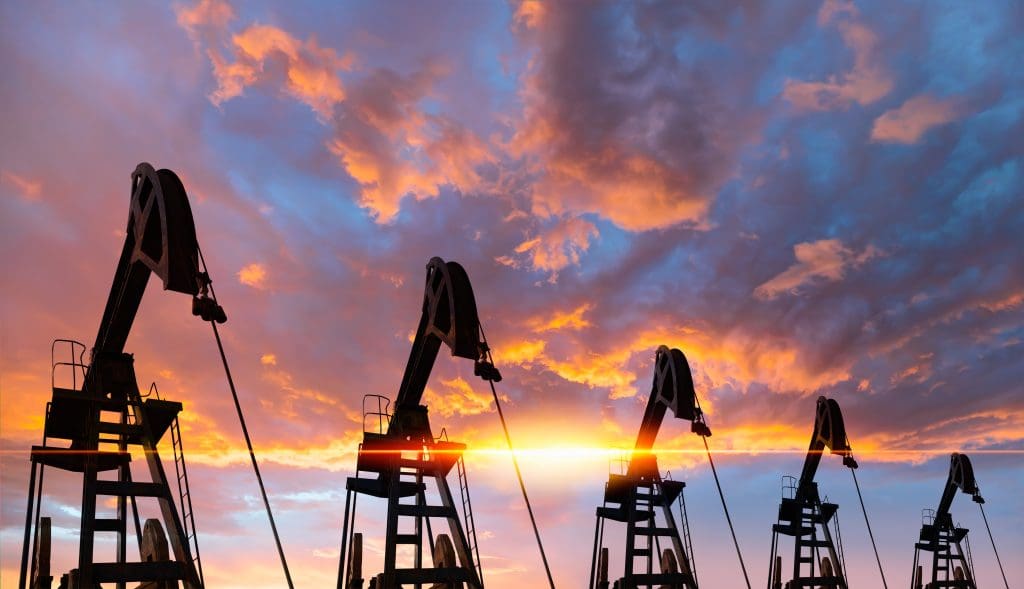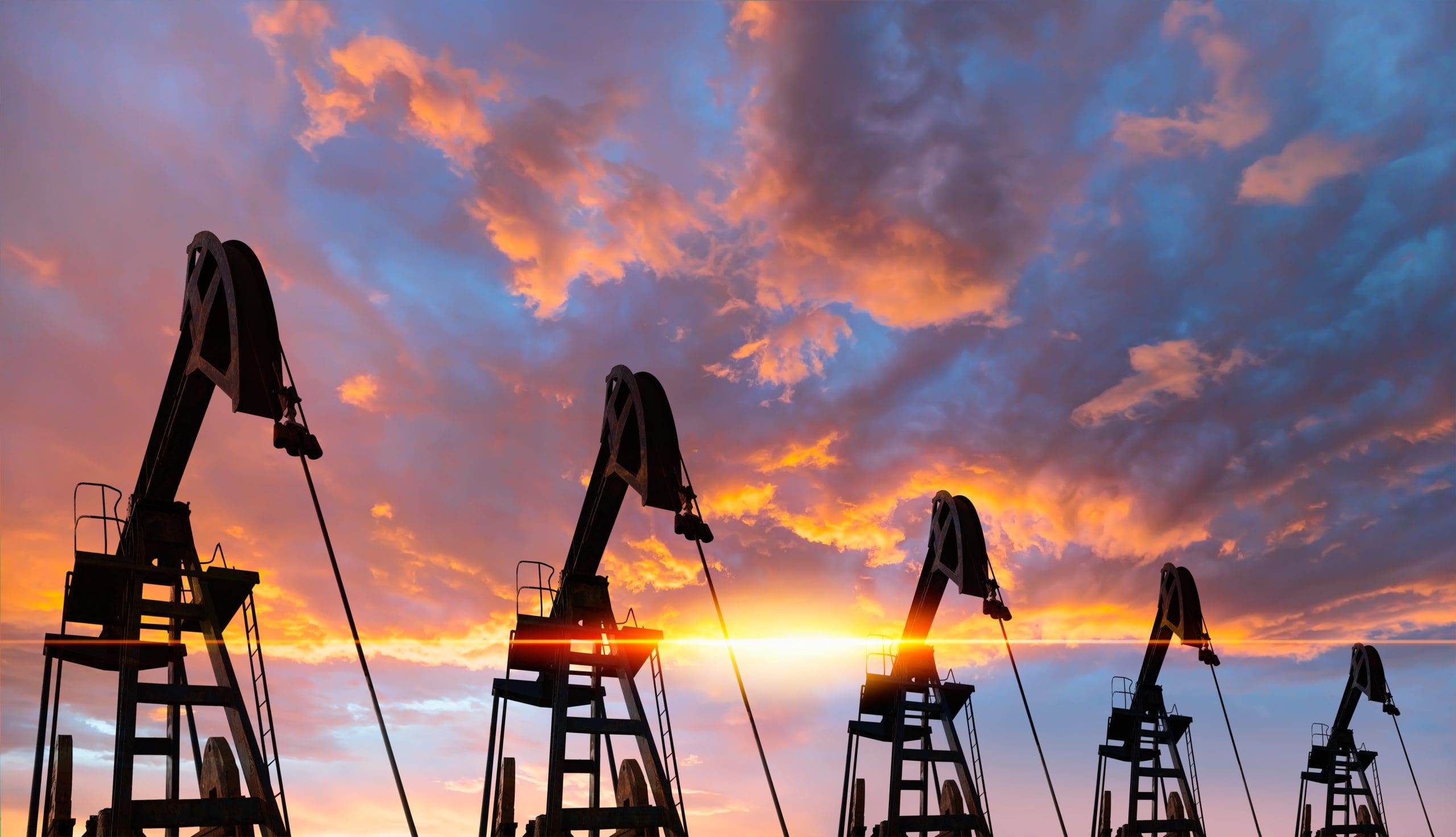 Well plugging and pipeline plugging services are provided with our Geo-Loop Hydraulic Coiled Tubing Unit. The construction of Coiled Tubing Units includes many safety features such as an easy slide table for heavy sacks, a safety rail for workers, a Deep Set Hydraulic Hose Reel containing 1,000′ of 1 ¼" HD150-SDR11 Poly Pipe and two (2) 60-gallon "non-stop continuous flow" mixers.
It is capable of plugging wells, via the required tremie pipe method, from bottom to surface or it is utilized existing well washing/flushing, for sediment buildup.
This Coiled Tubing Unit is also employed with our Cathodic Protection (CP) Department to pump coke breeze for ground bed installation.
---
Geo-Loop Hydraulic Coiled Tubing Unit
---
1000' of 1.25" Poly Line
Twin Mixers for Continuous Flow
Dual Piston Pump for Higher Pressures
Capable of Pumping Cement and Coke Breeze