---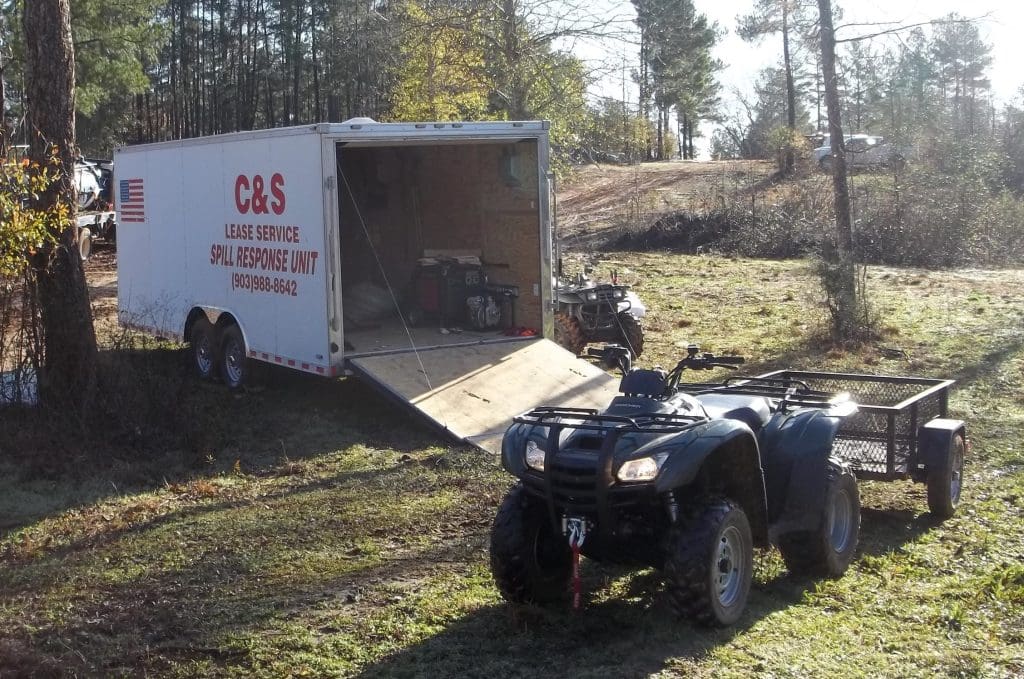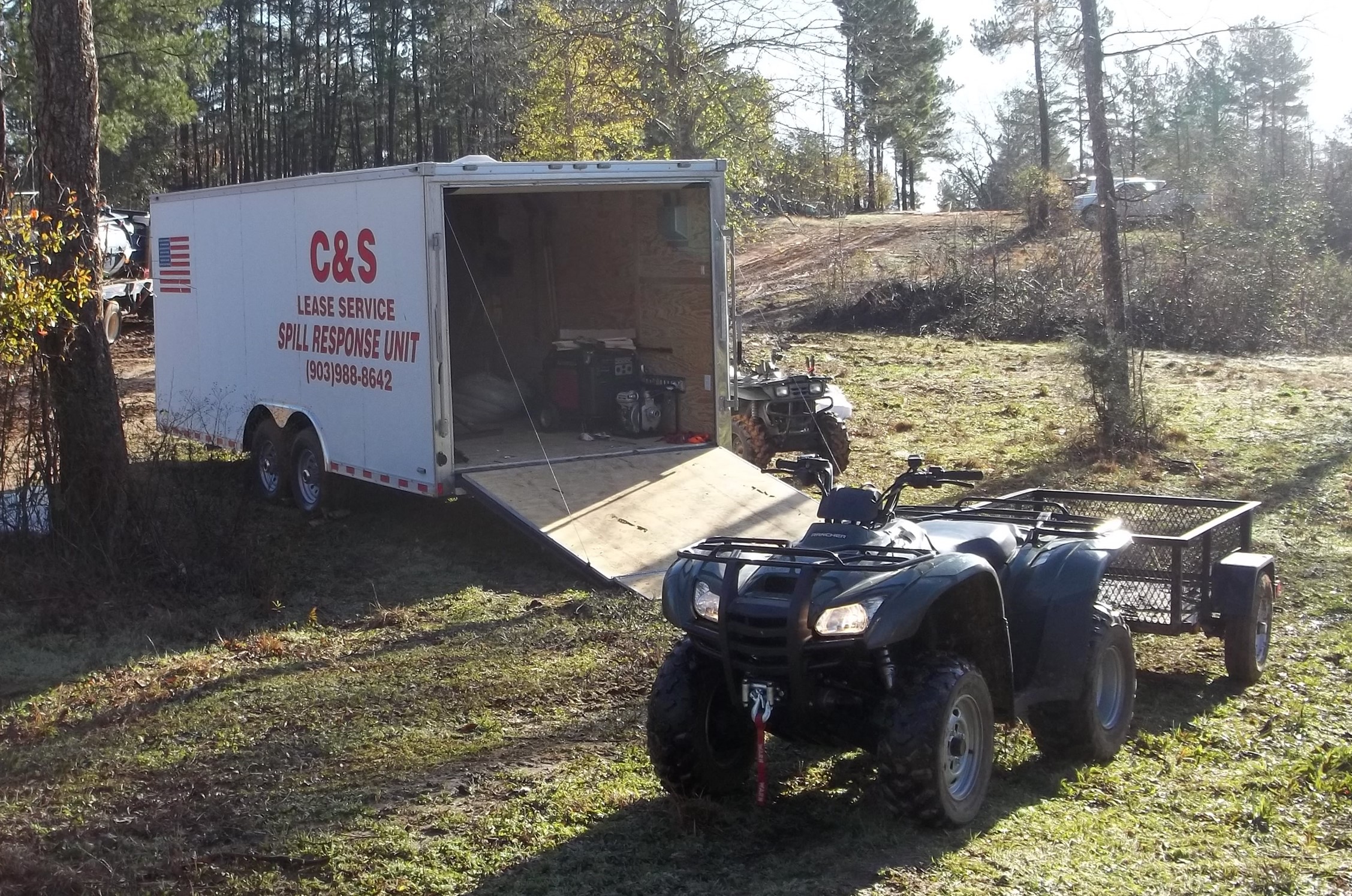 C&S Environmental Consulting (C&S) provides 24-hour, 365 days a year, Emergency Spill Response coverage to oil and gas, pipeline, transportation, and manufacturing industries.
We offer single source management for emergency spill response, recovery efforts, remediation, and reporting. We have the manpower and equipment, logistical support and operational oversight for a broad range of incidents involving the discharge of chemicals and petroleum-based products.
C&S emergency response managers are trained in 40 hour OSHA HAZWOPER and can provide comprehensive solutions to manage all of the following:
Proper documentation and notifications to all appropriate governing agencies at the onset of the spill response
Develop and institute remediation protocols
Act as a liaison between client and governmental agency
Remediation of affected soil and groundwater
Conduct initial and confirmation sampling
Waste profiling and disposal
Generate a report to obtain closure from the governing agency or agencies.
This single source management approach enables us to significantly reduce the cost associated with responding to spill incidents. C&S owns and operates the equipment used in the spill response fleet and provides personnel that have extensive training in emergency response. This, combined with supplies contained within our emergency response trailer, enables a quick and efficient response to all incidents. Personnel combine experience, knowledge, and training to provide a safe, effective, and reliable coverage to the client.
A partial list of available equipment and supplies include:
Stocked Spill Response Trailer
Vacuum Trucks
Drum Skimmers
Portable Wash Pumps
Containment Booms
Backhoes
Trackhoes
Dozers
Mulching Equipment
Tillers
Dump Trucks
Hydro-Vac