---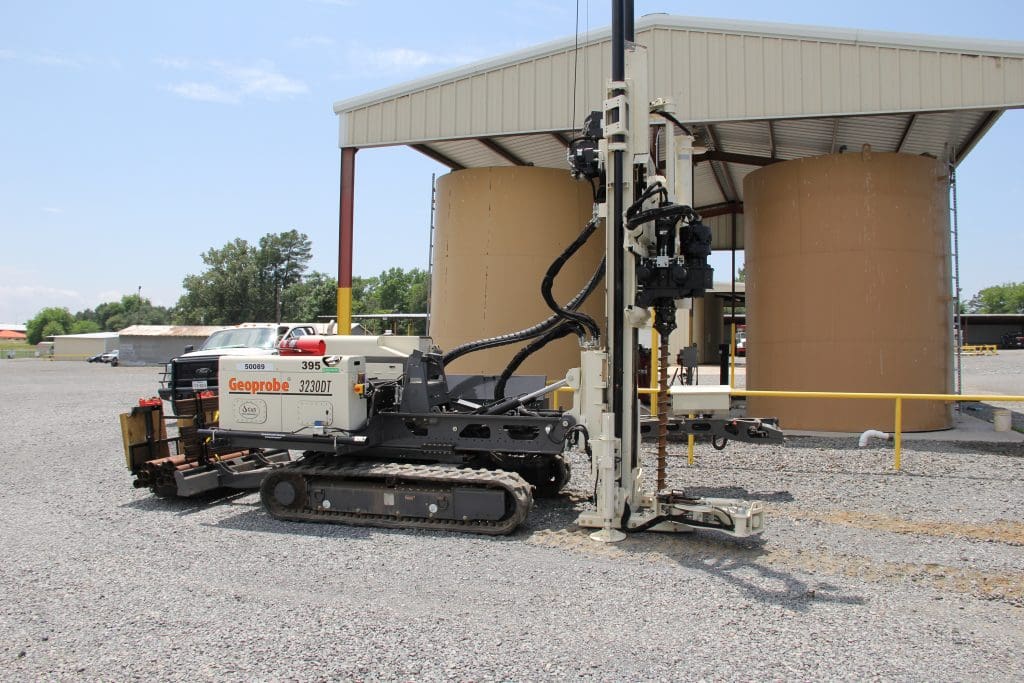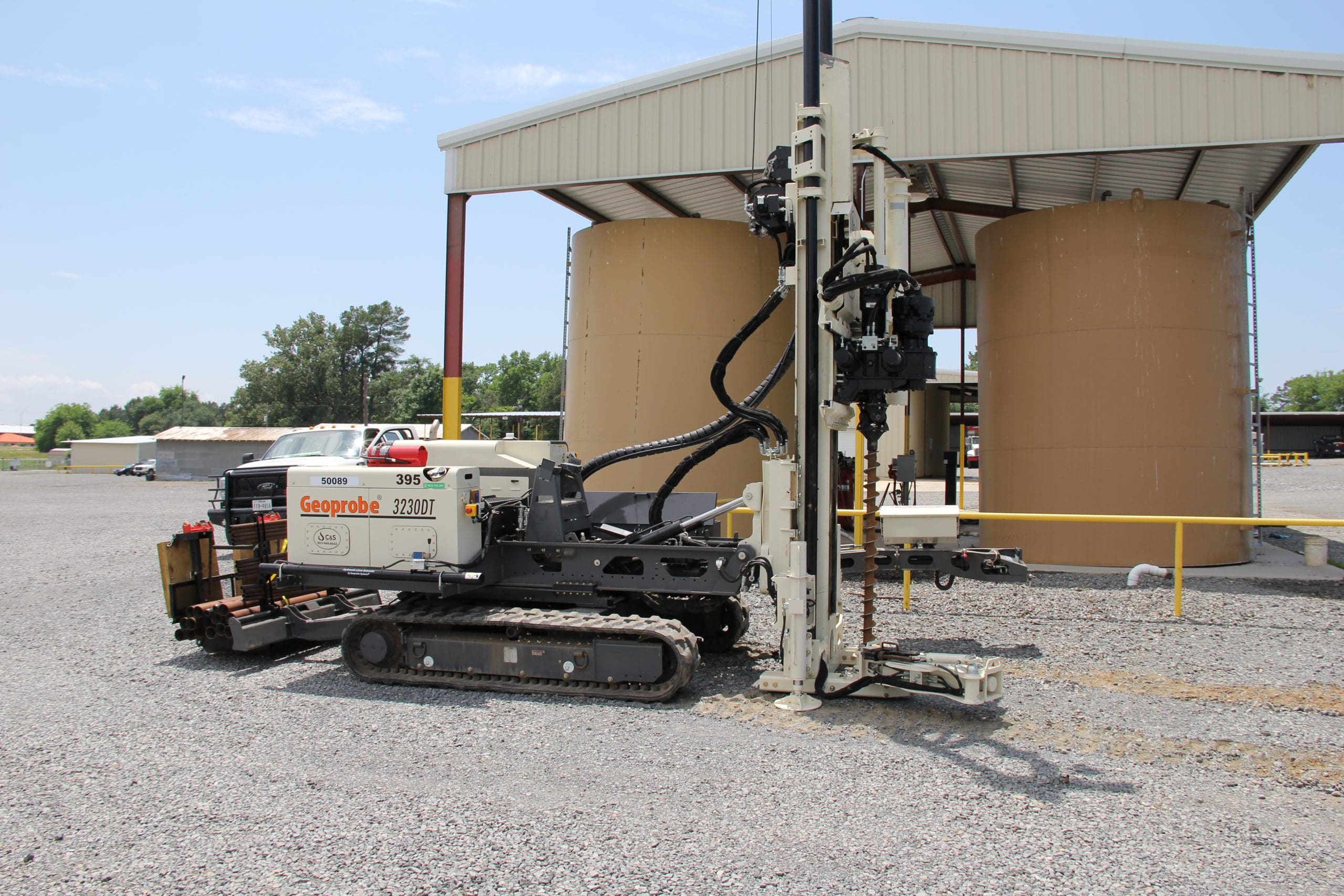 Geotechnical Drilling At Its Best
C&S Consulting (C&S) provides quality drilling services with our state of the art and well-maintained equipment. We operate a new track-mounted 3230DT Geoprobe® with automatic drop hammer, with split spoon and Shelby tube sampling.. This enables us to offer an extensive range of drilling, sampling, and monitoring services. C&S geotechnical drilling services provide the client with accurate and reliable samples, necessary to make the appropriate design and engineering decisions for your project.
---
Geoprobe® Geotechnical Drill
Geoprobe® is unquestionably one of the most recognized manufacturers of subsurface exploration and direct push sampling systems. The New Geoprobe® 3230DT drill rig combines advanced direct push functionality with traditional geotechnical auger rig and high-speed rotary drilling capabilities.
Automatic Drop Hammer for Geotechnical Investigations
Solid Flight Augers with Split Spoon and Shelby Tube Sampling
Traditional Hollow-Stem Auger Capable with 8.25" & 10.25" Augers for Monitor Well/Piezometer Installation
Multiple Winches and a 24-Foot Telescoping Mast Allowing the Tripping out of 20 ft. Sections of Tooling
---
Geo-Loop Hydraulic Coiled Tubing Unit
1000' of 1.25" Poly Line
Twin Mixers for Continuous Flow
Dual Piston Pump for Higher Pressures
Capable of Pumping Cement and Coke Breeze